14th June 2019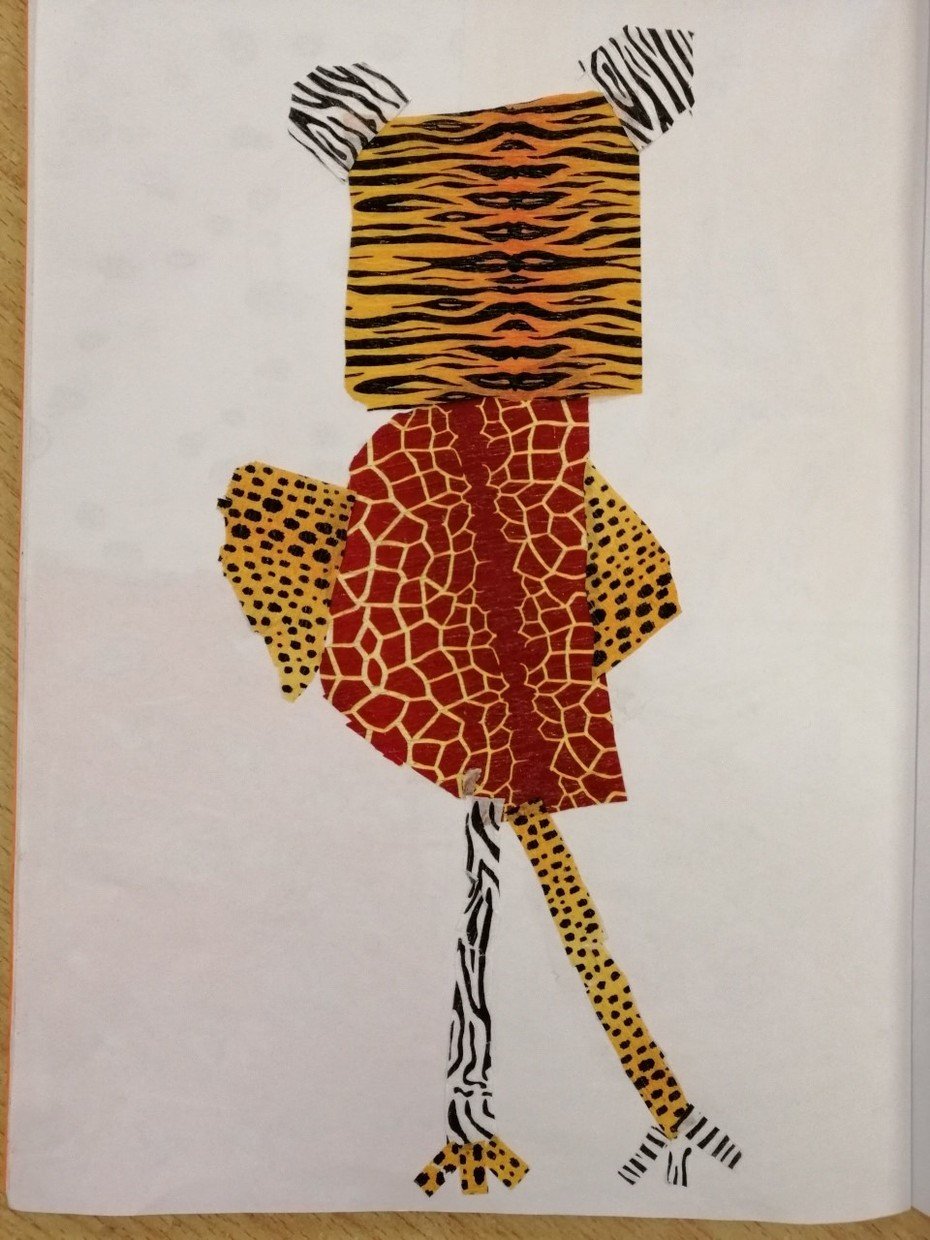 The children have been looking at different animal skins. They made their own imaginary animal collage using contrasting colours and patterns.
17th May 2019
This week we have been finding out why Florence Nightingale is famous.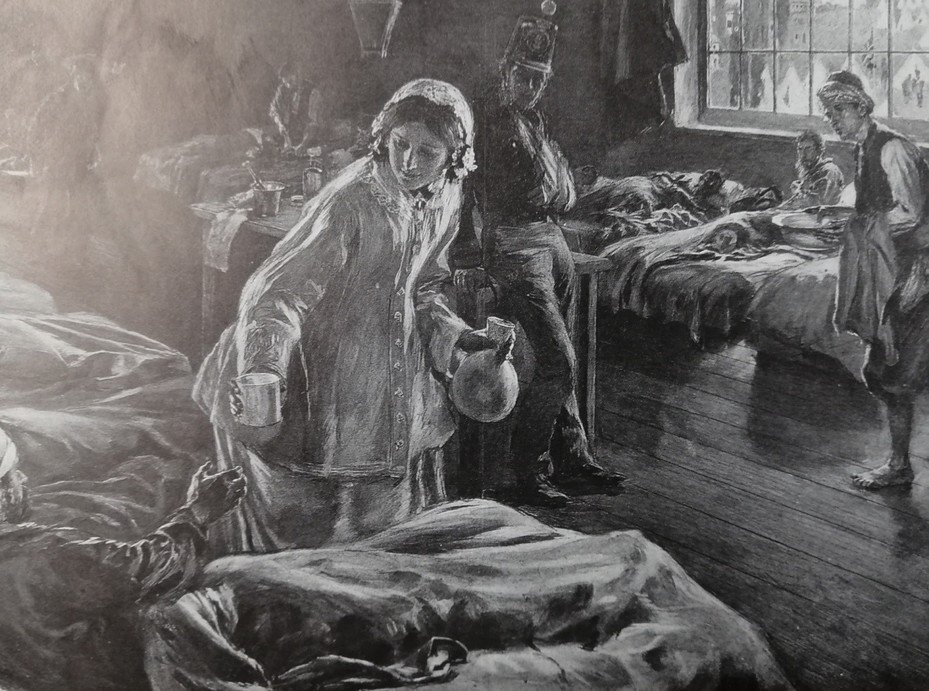 Ask your child what they have found out!
3rd May 2019
In our Jigsaw lessons we have been thinking about the ingredients that make a happy family.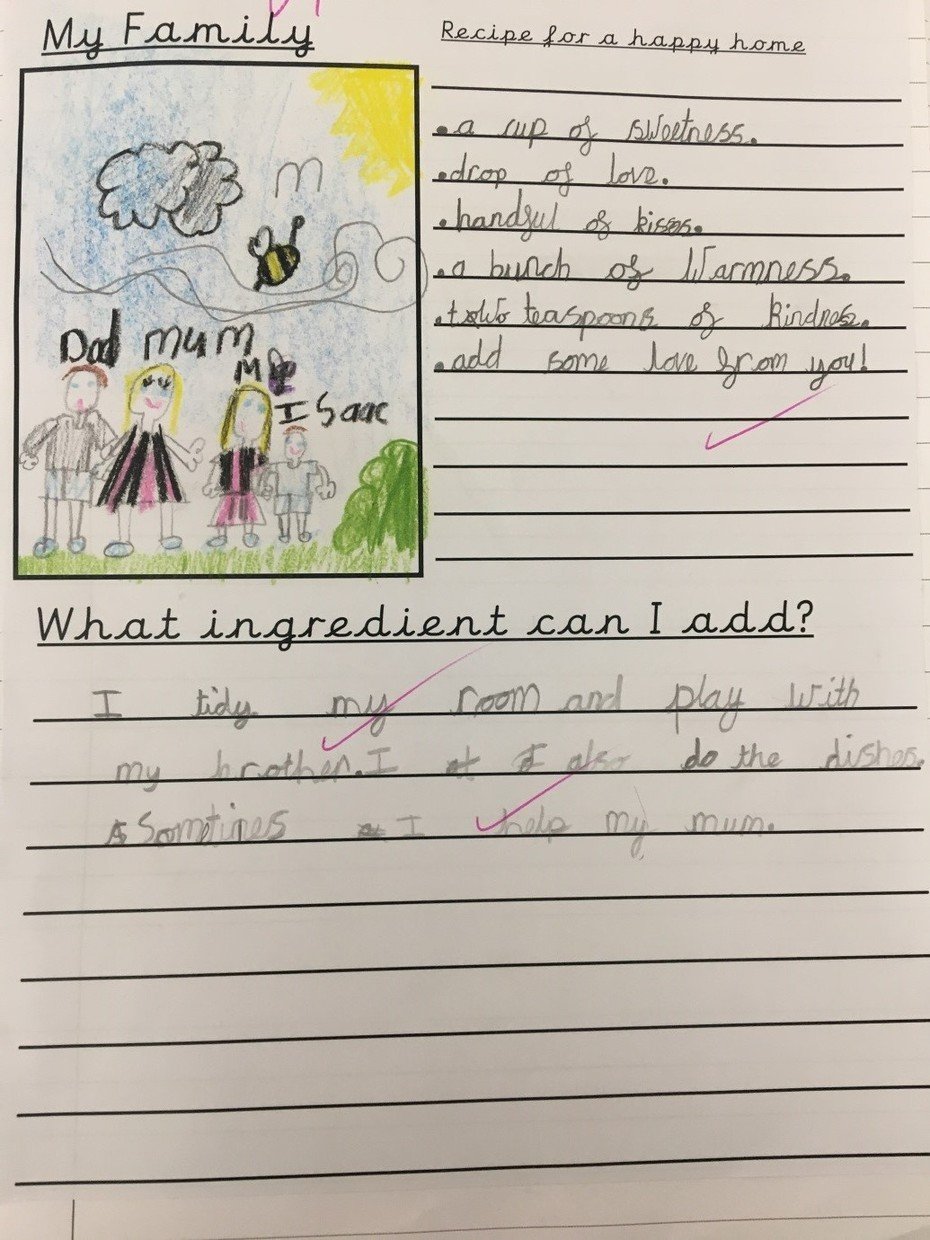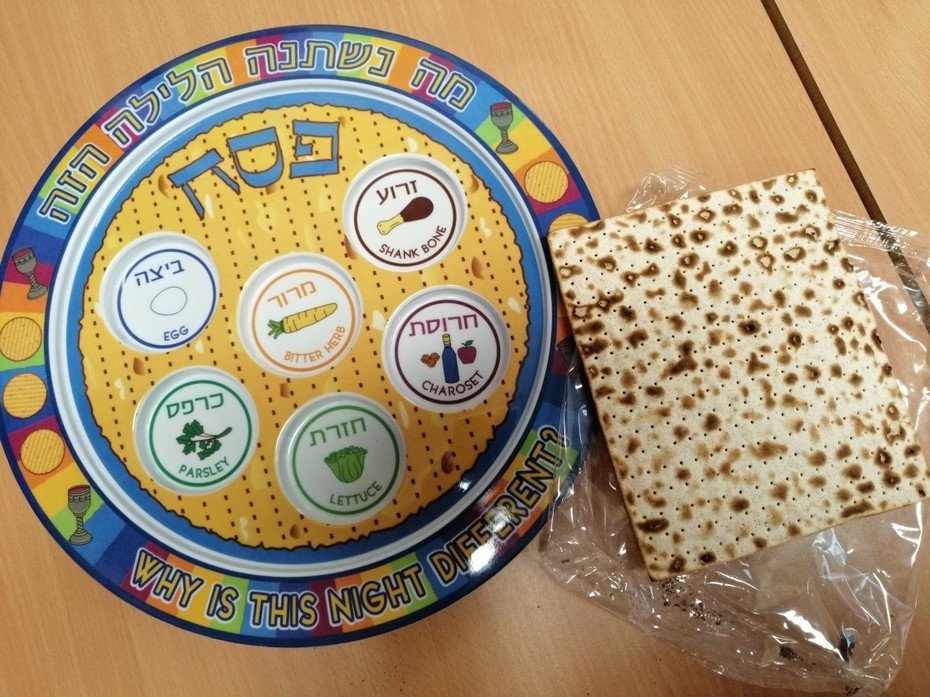 26th April 2019
We enjoyed learning about Passover and trying Matzo crackers.
Look at our lovely Lowry display!