YEAR 1 - Summer 2019
28th June 2019
This week the children have been practising for Sports Day next week. They have loved working as part of a team and can't wait to show you all their skills!

In English, the children have begun reading a book called 'The Yellow House' by Blake Morrison. It's a fantastic story all about a little girl's journey through a very imaginative garden.
21st June 2019
This week the children have been learning about division in Maths. They have been sharing and making sure every group is equal.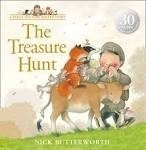 In English, the children have been reading The Treasure Hunt. We have been recapping what nouns and adjectives are and trying to add adjectives to our own writing to make it more interesting.
14th June 2019
This week the children have been busy revising and working hard on their Phonics. The Year 1 teachers are very proud of how hard they have all worked. Well done Year 1!
Thank you for all your support.
We have also been very busy creating our wonderful William Morris inspired t-shirts. They look fantastic!
17th May 2019
In English, we have been enjoying the story Jack and the Beanstalk. The children have been retelling the beginning of the story, using lots of adjectives to add more detail to their sentences.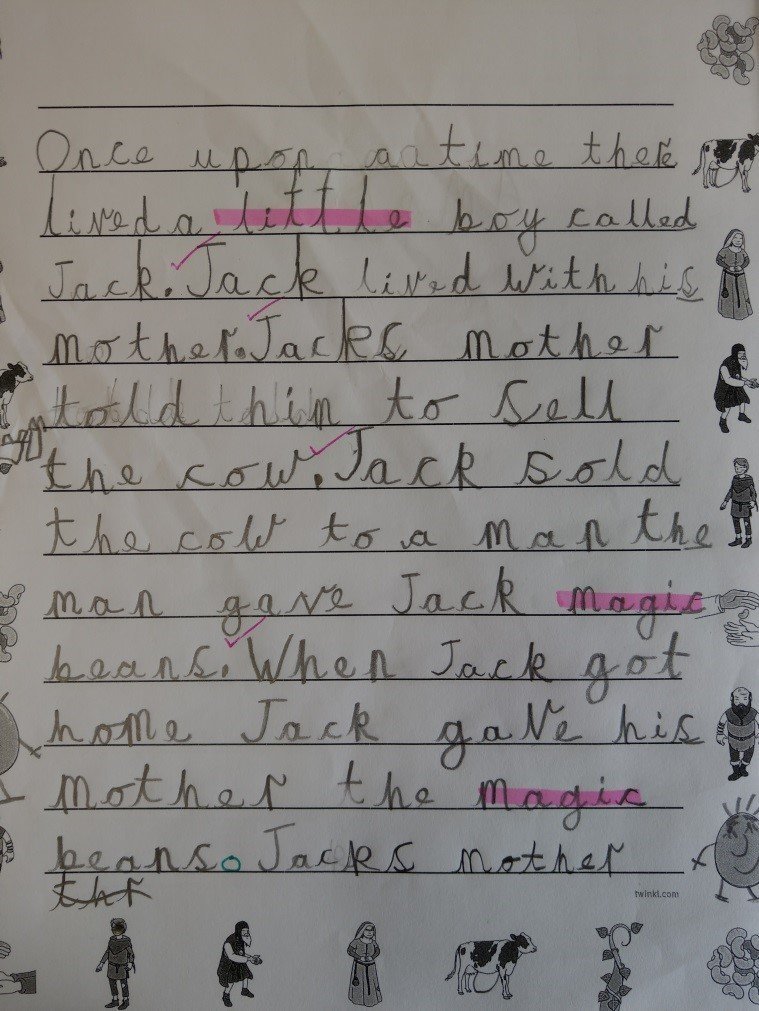 This week the children have been completing their own William Morris inspired designs ready for printing their t-shirts.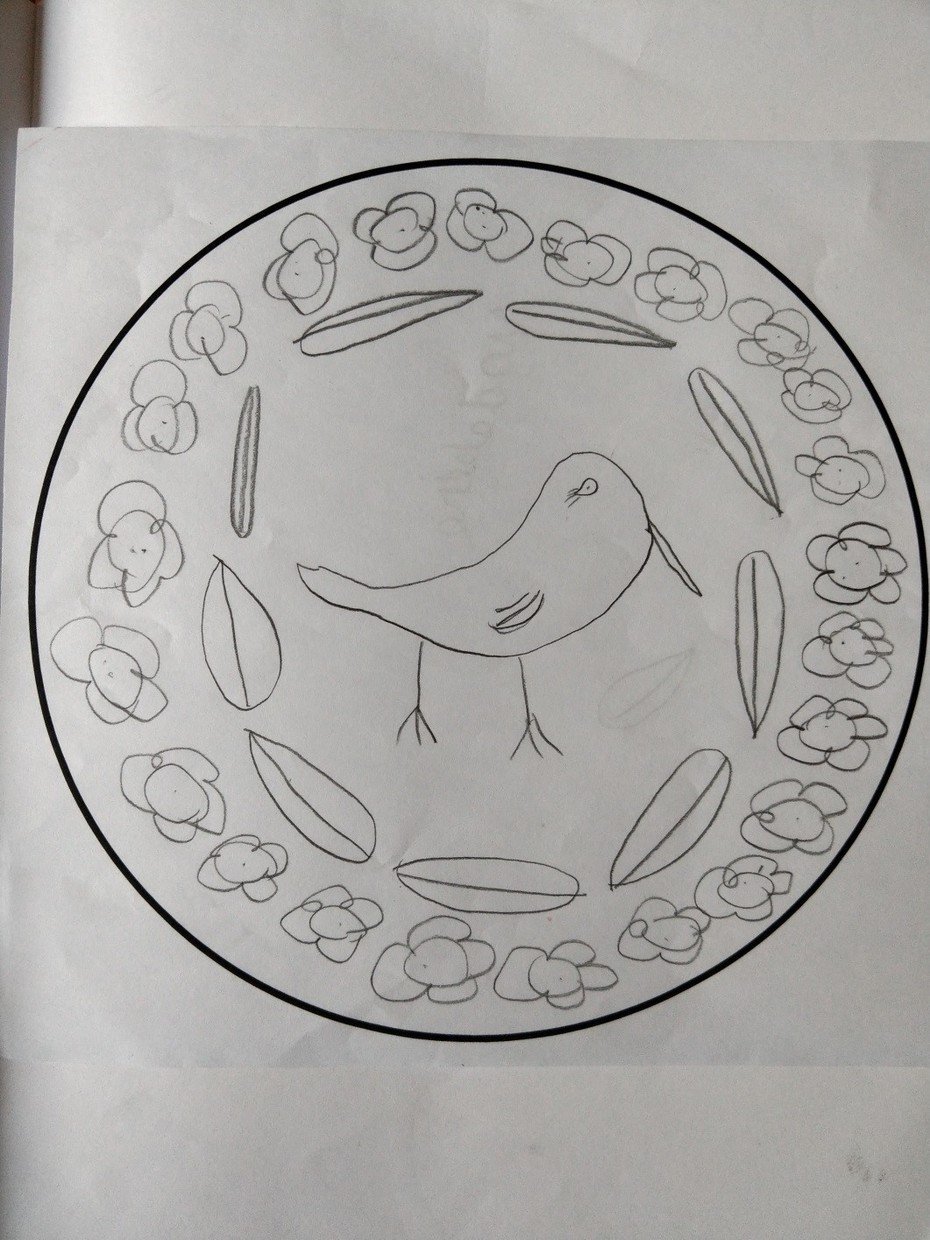 10 May 2019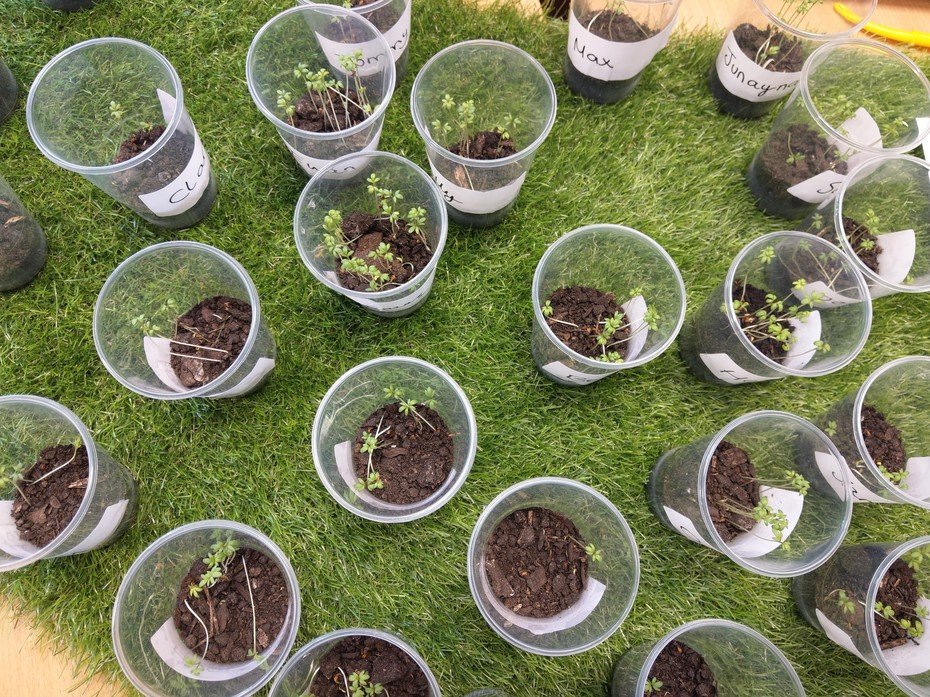 Over the last couple of weeks, we have enjoyed growing our own cress. We can't wait to bring them home to taste.
We have also been keeping a diary of all the changes we have observed.
In Maths, we have been learning about money. We particularly enjoyed Money Bingo and matching the pictures, values and real coins together.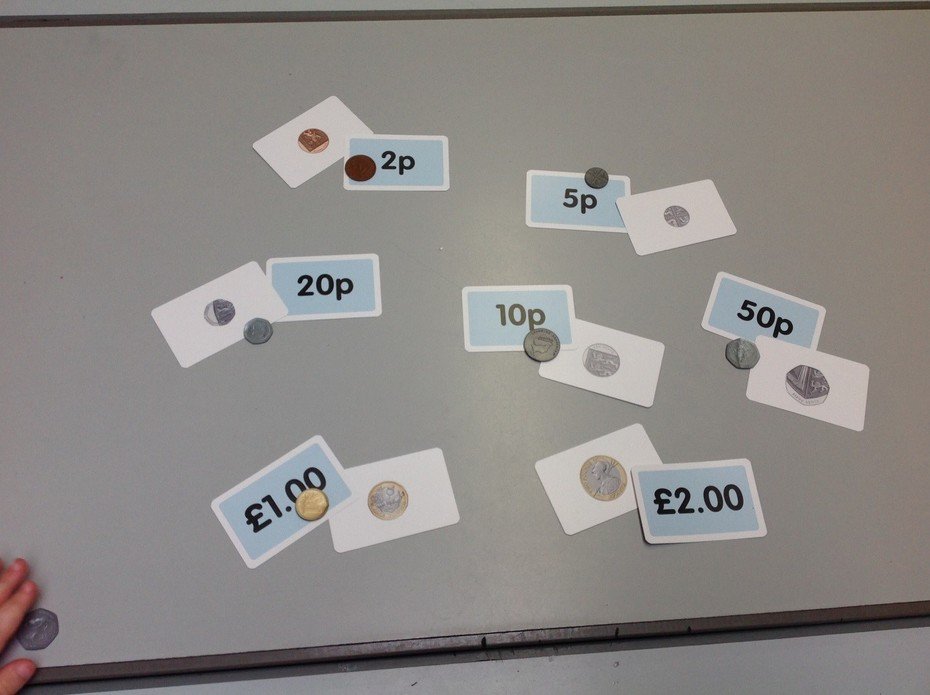 26th April 2019
This week, we have enjoyed learning about the artist William Morris. We looked at different plants in the school grounds and created sketches of our favourite ones.