ResouRce Provision - SUmmer 2019
28th June 2019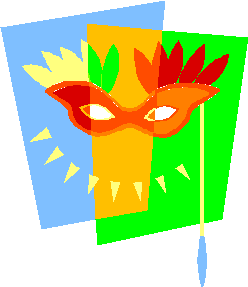 As part of our Carnival topic we have designed and made carnival costumes for our teddies and planned a design for a carnival float.
21st June 2019
This week we have been naming 3D shapes and learning their properties.
17th May 2019
This week we have been learning about what Greece is like today and what it was like in the past.
We have heard Ancient Greek stories about many mythical creatures!
10th May 2019
This week our activities and learning have been related to the story of The Three Billy Goat's Gruff – our STEM challenge was to build a bridge to support the three goats.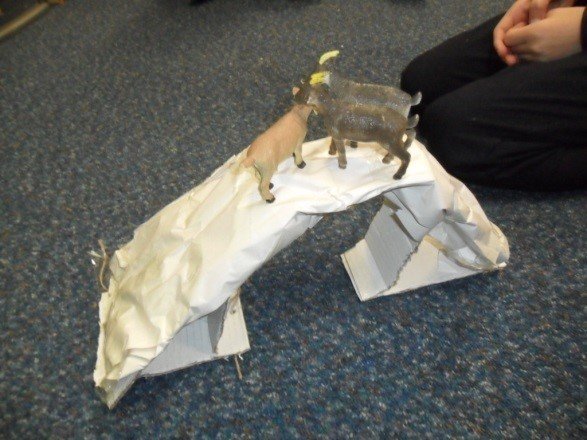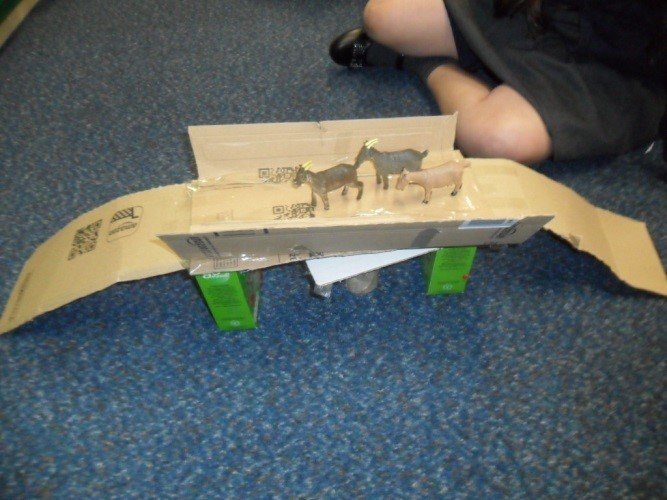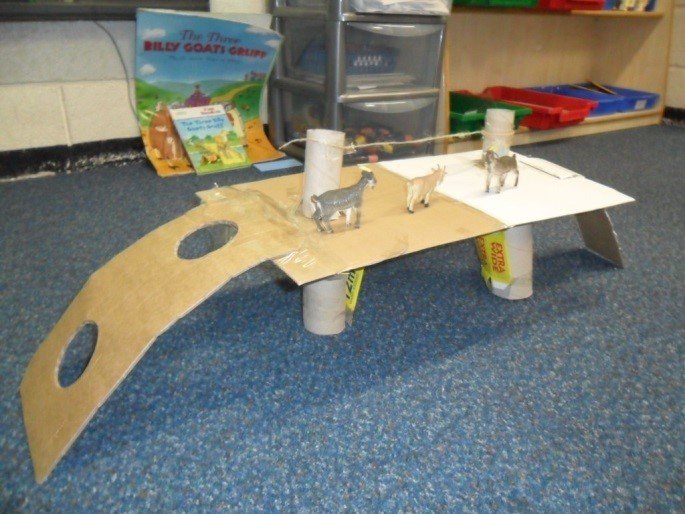 3rd May 2019
This week we have continued with our dragon theme but also began to look at castles. The children have been naming the various parts of the castle and have been thinking about where the best place would be to build one!